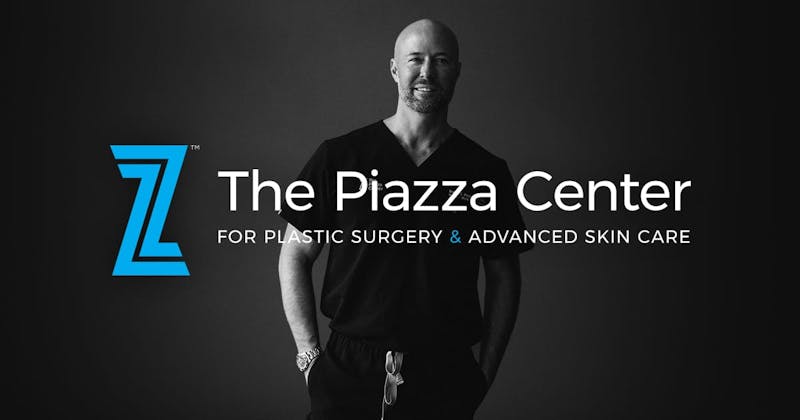 During the recent Formula-1 race here in Austin, the weather was incredible. Sunny skies, cool, breezy – our typical fall-winter weather for Central Texas. One of the commentators remarked that sunscreen should be worn on a weekend like this- when the weather is remarkable. I have to say that I agree, but I also think that sunscreen should be a part of everyone's daily routine and not just used on days when it is sunny! It is during the overcast days that we can still be exposed to a significant amount of UV light damaging our skin cells and photo-aging our skin even though it doesn't feel like it we are being exposed.
My recommendation, apply your sunscreen after you get out of the shower, after you shave if you are a guy, or right before you apply make-up if you are woman. Daily sunscreen use is essential in promoting good skin health when you use skin care in Austin.
My 4 Non-Negotiables to promote good skin health:
1) Growth Factors– (Product Recommendation: TNS Essential Serum®)
2) Antioxidants– (Product Recommendation: Vitamin C+E Complex)
3) Retinols– (Product Recommendation: Tri-Retinol Complex ESTM)
4) SPF (Sunscreen)- Prevent ongoing damage by blocking UV light so that there are no damaging effects of photoaging in our skin. Thus, sunscreen helps to preserve collagen, elastin, and prevent hyperpigmentation promoting a healthier, more youthful appearance of our skin. (Product Recommendation: TNS Ultimate Daily Moisturizer SPF 20TM, Elta MD UV Clear 46 or EltaMD Tinted Sunscreen, Blue Lizard)
If you have any questions about skin care in Austin, please call us at our Austin plastic surgery office at (512) 288-8200 or via email. You can also sign up for our monthly newsletter on our "news" page.