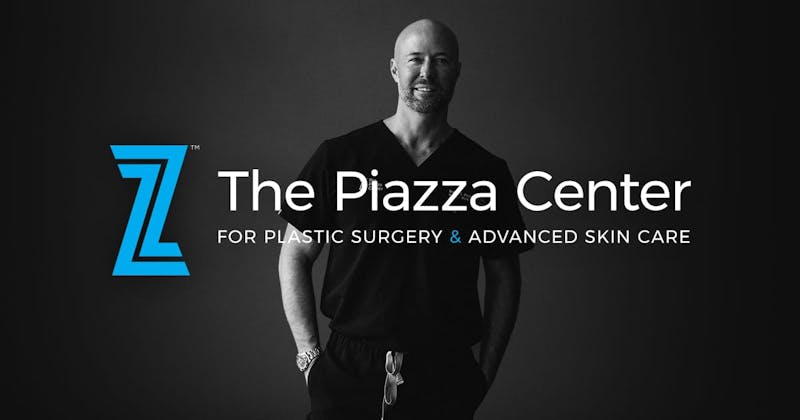 New Applicator on the Block: The CoolMini™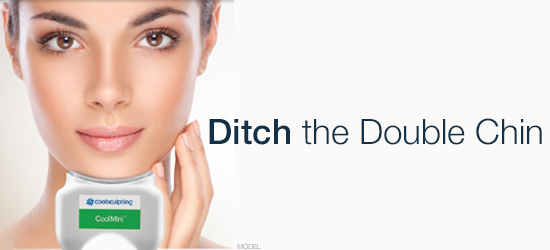 We're excited to be the first in Southwest Austin to offer the latest, non-invasive innovation in neck contouring for our patients! Say goodbye to your double chin and hello to a more refined profile with the new applicator from CoolSculpting®, the CoolMini.
Getting to Know Your Breast Implant Options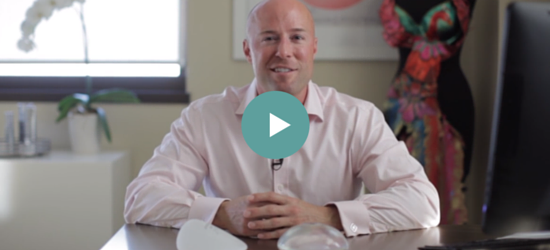 Saline or Silicone? Textured or smooth? Round or shaped? There are many options to consider when thinking about breast augmentation. But before you get overwhelmed, rest assured that we're here to help you determine which option is right for your lifestyle, body type, and aesthetic goals.
To get you started we've broken down the differences between saline, round silicone, and shaped silicone to help you find the "perfect pair". During your consultation you'll have plenty of time to ask questions, try on sizes, and get down to the details.
Gifts With Service: Our Staff Tells All
When it comes to skin care recommendations, there's no one we trust more than our own staff. With over 20 years of experience in the industry, we know a thing or two about a beautiful complexion. Our staff is also responsible for hand picking our gifts with service, where we combine services and products to achieve and maintain maximum results. Who better to ask about our current promotions?
Why do you love the SkinMedica® Lytera® Kit?
Hyperpigmentation, commonly known as age-spots, are one of the most common concerns with aging skin. The Lytera Kit works wonders for lightening and brightening, without drying. When combined with med spa treatments, you're talking seriously beautiful skin.
Tell us about the Vitalize Peel.
The Vitalize Peel is our go-to peel when we want to resurface or brighten the skin. The peeling process normally takes 2 to 3 days and leaves skin with a radiant, healthy glow. The Vitalize Peel combines perfectly with the Lytera Kit, as well.
What about the Essentials Kit?
Want to get your skin in shape before the holidays? The Essentials Kit is like P90X for the skin. Age-defying, beautiful skin requires a comprehensive skin care plan and this 90 day supply of growth factors, retinols, and sun protection is just that. It's one of my favorites to combat the signs of aging!
*Current gifts with service valid until December 31, 2015 only.
Stay in Touch With Us!
Don't miss another newsletter from The Piazza Center! Subscribe today so you'll receive future newsletters and monthly specials and events, straight to your inbox.