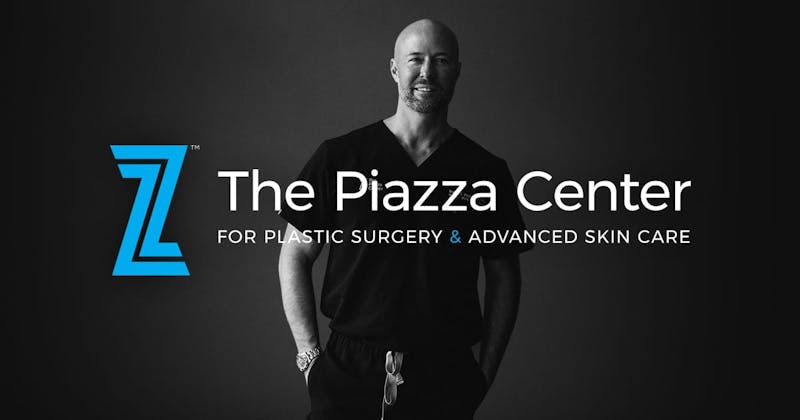 At our skin care center in Austin I am frequently asked 'how do I reverse the signs of sun damage?' Today, I sit down with our Director of Patient Services, who has over 20 years in the skin care industry. This can be approached by several ways depending on the degree of existing sun damage, your lifestyle and daily sun-exposure, and how aggressive you want to be with a treatment plan. We believe that some of the possible mechanisms for UV (sun) damage to the skin are collagen breakdown, the formation of free radicals, interfering with DNA repair, and inhibiting the immune system. The most important thing is to use sunscreen daily with a minimum spf of 30. I recently wrote a blog on hyperpigmentation that goes into depth on a treatment plan—as hyperpigmentation can be a result of chronic sun exposure and thus—sun damage.
We now offer a 45 minute Vitamin C Infusion Treatment, to help reverse the signs of environmental aging with an antioxidant rich treatment. The goal is to restore clarity, texture and elasticity while fading pigmentation with this patented infusion technology.
If you are interested in finding out more about any of the skin care services we offer, call my Austin plastic surgery office at (512) 288-8200 or contact us via email to learn more! You can also sign up for our monthly newsletter on our "news" page.