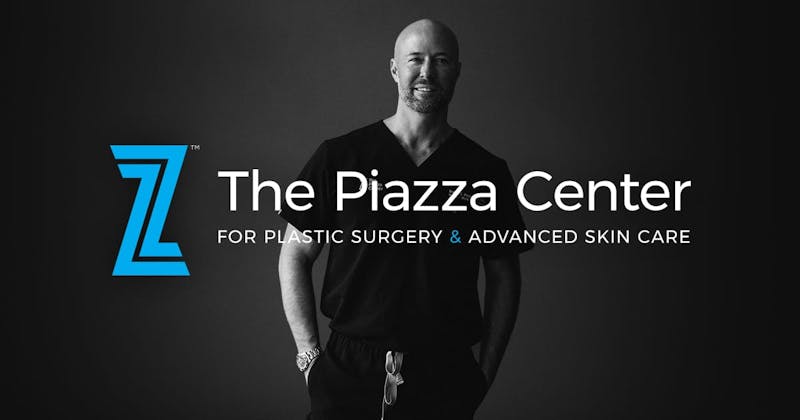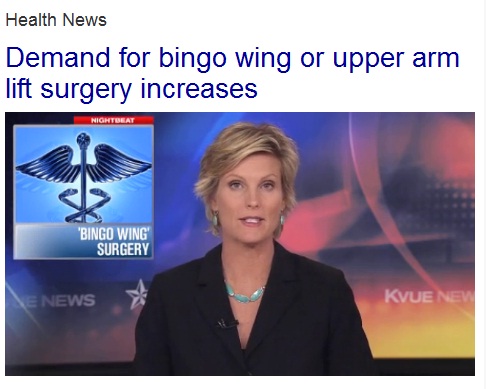 When reviewing the ASPS Statistics from 2012- a notable increase in upper arm lift surgery was seen. Since 2000, there has been a 4000% increase in the upper arm lift procedures. This can be greatly attributed to the rise of obesity in the U.S., which has also created an increase in the number of weight loss procedures performed in this country. After weight loss, a patient is oftentimes left with a redundant amount of excess skin, which most patients find, at any age, to be a frustrating problem.
When patient have excess fat in the upper extremities, using just a few small scars, this can be removed with liposuction. In Austin, I have seen more patients that desire the removal of excess skin after weight loss. This, however, has to be removed with larger incisions due to the quantity of skin in order to give patients the results they desire. In this recent interview with Jim Bergamo on KVUE, a patient describes this thought process for her and what it is like to live with the excess upper arm skin.
The price for an arm lift procedure ranges from $6000- $8000 in Central Texas and takes about 3-4 hours to perform. This procedure takes under 4 hours and is performed in a fully accredited outpatient surgical facility. Click here for a recent article about First Lady Michelle Obama's arms in the Huffington Post and another discussion on NBC's Today Show. If you are interested in discussing if this Austin plastic surgery procedure is right for you, please email us or call The Piazza Center at (737) 787-7338 to schedule your consultation.