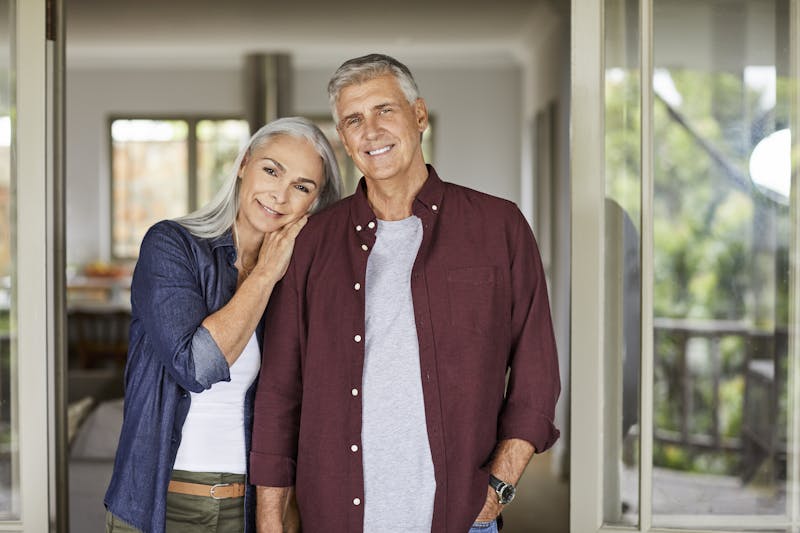 Greetings, Austin! Dr. Piazza here, and today, I'm excited to introduce you to a revolutionary treatment that can transform your life and take your sexual health to the next level – the Priapus Shot (P-Shot) with Exosomes. At The Piazza Center, we're committed to helping you unlock confidence and vitality, and this cutting-edge procedure, combined with Exosomes, is part of our mission to enhance your overall well-being.
What Is the Priapus Shot (P-Shot) with Exosomes?
The Priapus Shot, or P-Shot, with Exosomes is an advanced and comprehensive approach to improving male sexual health and performance. In addition to harnessing the regenerative power of platelet-rich plasma (PRP), we also incorporate Exosomes, which are tiny vesicles rich in growth factors, into the treatment.
How Does the P-Shot with Exosomes Work?
The procedure involves the following steps:
Consultation: It all begins with a thorough consultation with me, Dr. Piazza. We'll discuss your specific concerns and goals to ensure the P-Shot with Exosomes is the right solution for you.
Blood Draw: We'll take a small sample of your blood, which contains PRP and Exosomes. These components are known for their regenerative properties.
PRP and Exosomes Processing: The blood sample is processed to isolate the PRP and Exosomes, which will be used in the treatment.
Injection: I will carefully and precisely inject the PRP and Exosomes into specific areas of the penis. This comprehensive approach promotes increased blood flow, tissue regeneration, improved sensitivity, and enhanced sexual health.
Benefits of the P-Shot with Exosomes for Sexual Health
Enhanced Performance: Many of our patients report significantly improved sexual performance and function.
Increased Sensation: The treatment can enhance sensitivity, potentially leading to heightened pleasure.
Boosted Confidence: Regaining sexual confidence is a common benefit, helping you feel more vital and self-assured.
Why Choose The Piazza Center for Enhanced Sexual Health?
When you choose The Piazza Center for your P-Shot with Exosomes, you're opting for the expertise and experience of a renowned physician in Austin. I am dedicated to providing personalized care and achieving the best possible results for my patients.
Experience Renewed Confidence and Vitality
The Priapus Shot with Exosomes is more than just a medical procedure; it's a journey towards renewed confidence and vitality, with a focus on enhancing your sexual health. At The Piazza Center, we're here to guide you every step of the way.
Don't let concerns about male sexual health hold you back any longer. Discover the transformative benefits of the P-Shot with Exosomes at The Piazza Center in Austin, Texas.
Ready to unlock a new chapter of confidence, vitality, and enhanced sexual health? Contact us today to schedule your consultation with me, Dr. Piazza, and let's embark on this journey together.
Your renewed sense of well-being, both in and out of the bedroom, awaits!
Contact us at (737) 787-7338 to schedule your consultation today.
Or, if you're ready to get started, you can purchase your P-Shot treatment in our shop.