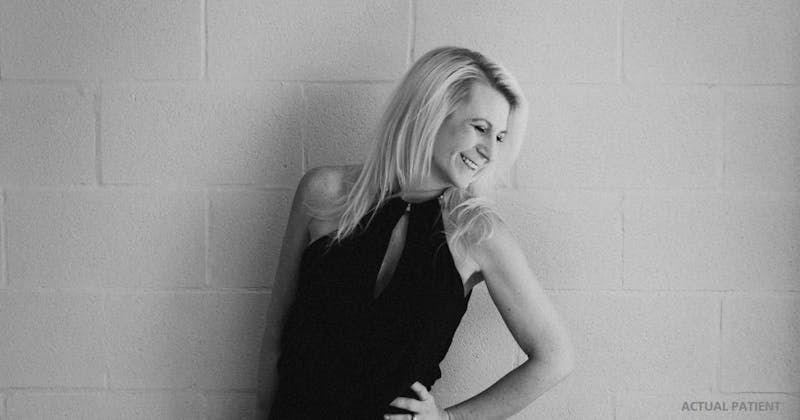 The Mini Lift is a less-invasive facelift technique that is appropriate for only certain patients. A Mini Lift has traditionally been described by many surgeons as a "skin only" facelift. This procedure is known by several different names – "Weekend Facelift," "Lunchtime Facelift," and "Lifestyle Lift."
At his Austin plastic surgery practice, Dr. Antunes does not perform skin-only lifts because he feels they are not effective at creating a natural-looking result that will last for years. His feeling is that the tightening should be on the muscle layer. The Mini Lift performed by Dr. Antunes at The Piazza Center addresses the muscle layer minimally, tightening the layer without performing a significant dissection of the muscle. This allows for a rapid recovery and minimal downtime.
The ideal candidate for the Mini Lift is best determined by a board-certified facial plastic surgeon, like Dr. Antunes, who is able perform different types of facelift surgery. After he evaluates the patient, the treatment will be customized to the patient's needs. In the right hands, a mini facelift results in a beautiful and natural outcome in which the patient's skin does not look pulled, stretched or artificial.
Please contact The Piazza Center at (512) 288-8200 or request a consultation with Dr. Antunes to discuss your facelift options today.