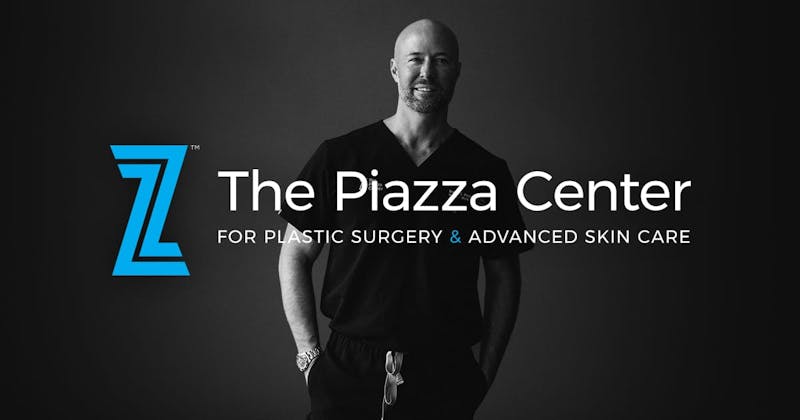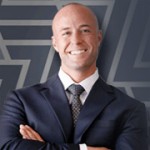 Considering a 'New You' for the 'New Year'? Twenty-twelve can be the year for revealing a refreshed "you." Many women (and men) I talk with consider Austin cosmetic surgery procedures because they want to look and feel better about themselves. This can increase our sense of self-confidence and can have the ability to help us reach certain goals we are working to achieve in our lives. We often make resolutions to break bad habits, diet to lose weight, commit to a regular exercise routine to promote healthy living. At my office, we believe that beautiful results are enhanced by leading a healthy lifestyle. We would like to help you fulfill your New Years' resolution by helping enhance "you."
The top five cosmetic procedures are Austin breast augmentation, liposuction, tummy tuck, nose reshaping, and eyelid surgery. Breast augmentation can help give you desired volume or restore lost volume to the breasts particularly after pregnancy. Liposuction is a great contouring technique that can sculpt areas of your body that have been resistant to diet and exercise and a tummy tuck can significantly flatten the abdomen giving you your shape back. Combine a breast enhancement procedure with a tummy tuck in Austin and the results can be quite powerful and give you your body back. Simple things like frown lines, crow's feet and even smile lines can also disappear with non-surgical options including BOTOX® Cosmetic or a filler like JUVÉDERM®, giving you a refreshed look with almost no downtime.
I agree that plastic surgery is not the only solution, but it can make a positive impact on how you feel about yourself. Most importantly, having realistic expectations is the key to achieving a successful and rewarding result. From my experience, the positive emotional impact can be exponentially greater than the actual physical changes. Regardless, I wish you much happiness and peace in the New Year!
For more on this topic, click here to listen to my interview with KLBJ News Radio Reporter, Perry Watson. If you are interested in finding out more about any of the services we offer, call my office at (737) 787-7338