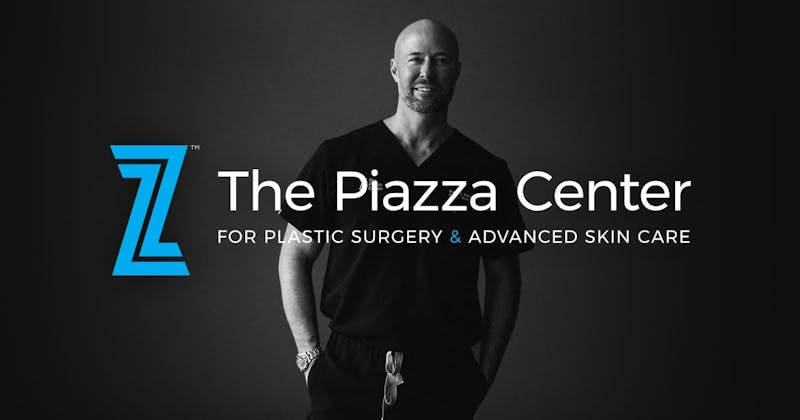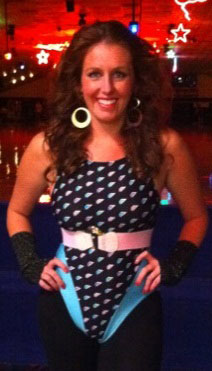 What is photo mapping, and what does it have to do with BOTOX at our Austin plastic surgery office? Well, if you are looking for reproducible and accurate results with each one of your BOTOX treatments then let's talk about photo mapping.
Photo mapping is done with a set of photos we take for you here in the office. These photos display you doing a variety of facial expressions to demonstrative active wrinkle lines that are seen best when we animate a variety of facial expressions. Botox® Cosmetic should not result in a "frozen" look. A skilled Austin BOTOX injector targets only the muscles responsible for the dynamic wrinkles, so you look more youthful while retaining your normal range of expressions.
From these photos we can design a map of treatment that we place in your patient file so your subsequent treatments are quick, reproducible, and predictable.
In general, a treatment with Botox® Cosmetic can last 3 to 6 months. Many of my Austin BOTOX patients find that regularly scheduled treatments produce prolonged results, and they are able to go longer between BOTOX appointments. BOTOX is often combined with surgical treatments such as a face lift in Austin for optimal facial rejuvenation. Also, BOTOX is typically combined with injectable fillers for a non-surgical approach to correcting facial wrinkles and fine lines. During your consultation, I will help you decide if you can benefit from combining Botox® Cosmetic with other treatments.
You can see more about photo mapping on GertieGlam. If you are interested in finding out more about any of the skin care services we offer, call our Austin plastic surgery office at (737) 787-7338 or contact us via email to learn more! You can also sign up for our monthly newsletter on our "news" page.