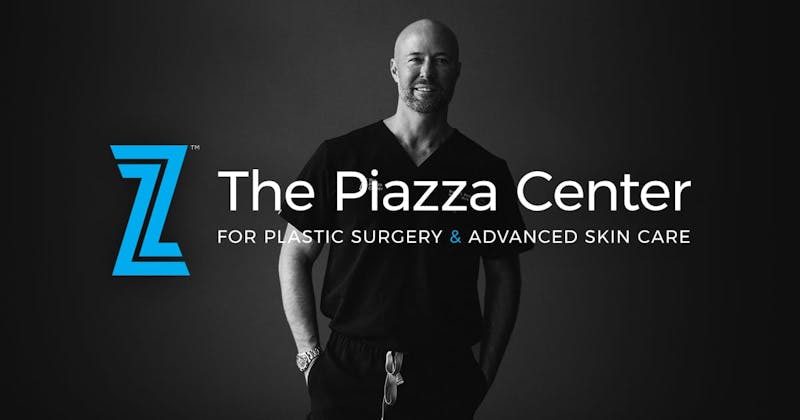 Cold weather in Texas? Yes, occasionally even we feel icy winds or frigid temperatures on our skin here in central Texas. Often times I hear patients say that their "lips are dry" or their "skin is itchy." Using quality skin care in Austin can make all the difference in the improvement of your skin and can ease discomfort particularly during colder winter months.
Colder air typically means drier air, and drier air can cause chapped, cracked or inflamed skin. The dry heat produced by most indoor climate control systems only makes things worse. You can compensate for the indoor problem by running a humidifier. However, simply wetting down your skin won't make a difference — in fact, wearing waterlogged mittens or gloves can actually aggravate your skin irritation.
There are many skin moisturizers available on the market, but some of those water-based lotions that worked so well in the warmer months won't be as effective against cold, because they can't lock in the skin's own moisture to prevent evaporation. Instead, try an oil-based moisturizing product that won't clog your pores. And don't forget your hands! In addition to moisturizing them, keep them inside (dry) gloves, mittens or pockets whenever possible.
Keep in mind that we all have different skin types, including dry, oily or even a combination of both. To find the perfect products for your skin type, you should make an appointment for a skin care evaluation with Stephanie, our medical aesthetician at our Austin plastic surgery office. We can advise you on what is best for your skin based on your complexion, skin type, and current product use.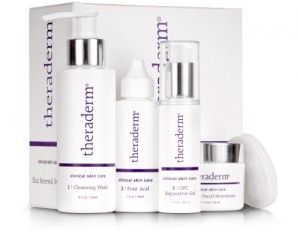 Often times, I am asked, "Which products do you recommend?" In my experience, the Theraderm® Skin Renewal System is a great place to start with prescription-grade quality skin care that specially formulated to provide pharmaceutical-grade protection against environmental factors that can damage or prematurely age your skin. This system includes a cleansing wash, fruit acid exfoliant, OPC reparative gel and facial moisturizer to keep your skin protected when Jack Frost begins to nip. The latest addition to the basic line is the Theraderm® Peptide Hydrator, which promotes a healthy youthful appearance while providing light hydration in a silky smooth, non-comedogenic formulation.
If you are interested in discussing skin care, including facials, chemical peels, and skin care products, call The Piazza Center at (512) 288-8200 or contact us to learn more!