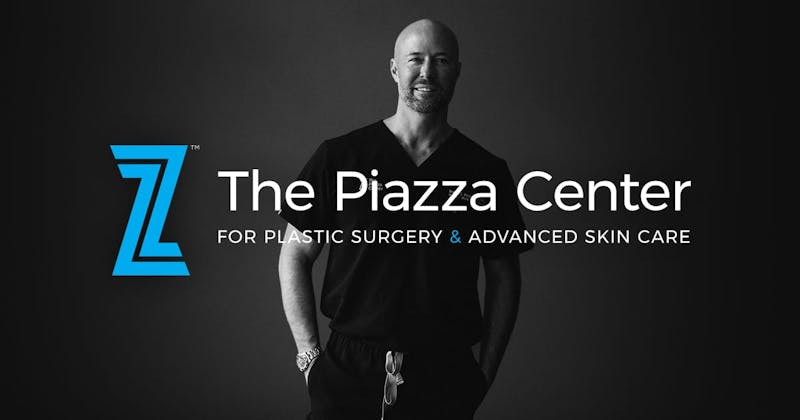 If you suffer from excessive sweating, you're not alone. The American Academy of Dermatology reports that nearly three percent of all Americans suffer from the condition. There was little anyone could do about it — until now. A product that's used to treat wrinkles is proving to be an effective sweat reducer—Botox in Austin. This story of a young male professional here in Austin recently was featured on KVUE News in Austin and KHOU News in Houston. Check out Jim Bergamo's interview above with patient Aaron Garza about living with the condition of excessive sweating- also known as hyperhidrosis.
I was also interviewed recently about this same topic on KXAN Austin with Erin Cargile. Take a look to learn more about his treatment.
If you have any questions for me, call us directly at (512) 288-8200 or contact me, via email! You can also sign up for our monthly newsletter on our "news" page to stay informed on the latest in Austin plastic surgery news.