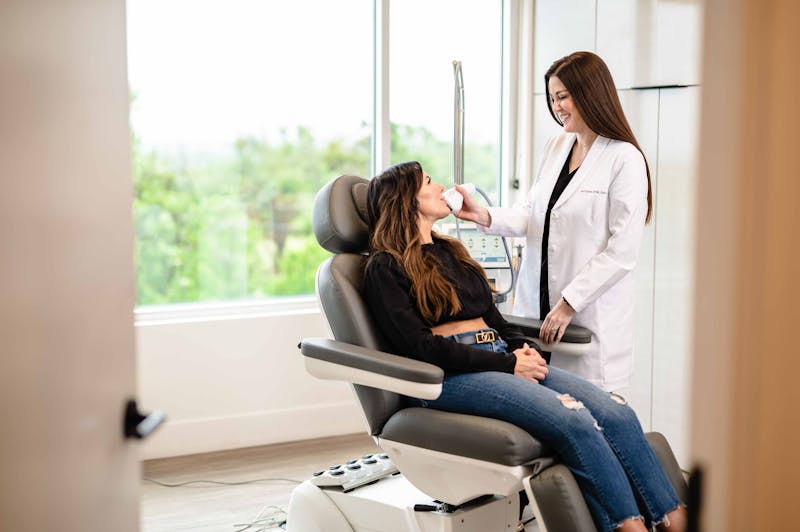 Welcome to The Piazza Center, your destination for advanced laser technology and transformative skin solutions in Austin, TX. We're here to address common skin concerns that include deep to mild wrinkles around the face and mouth, age spots, freckles, sun spots, surgical scars, and large pores. In this comprehensive blog post, we will explore the array of advanced laser treatments offered at The Piazza Center, including the Profractional Laser, positioning us as the top choice for skin rejuvenation in the Austin area.
Introducing The Piazza Center's Advanced Laser Suite
At The Piazza Center, we take pride in offering a comprehensive suite of advanced laser technologies that cater to a diverse range of skin concerns. Our team of experts specializes in harnessing the power of cutting-edge lasers to transform your skin.
Contour TRL – Targeting Wrinkles and Fine Lines
Contour TRL is a revolutionary laser treatment designed to combat wrinkles, from deep creases to fine lines around the face and mouth. Learn how this advanced laser can restore your youthful appearance.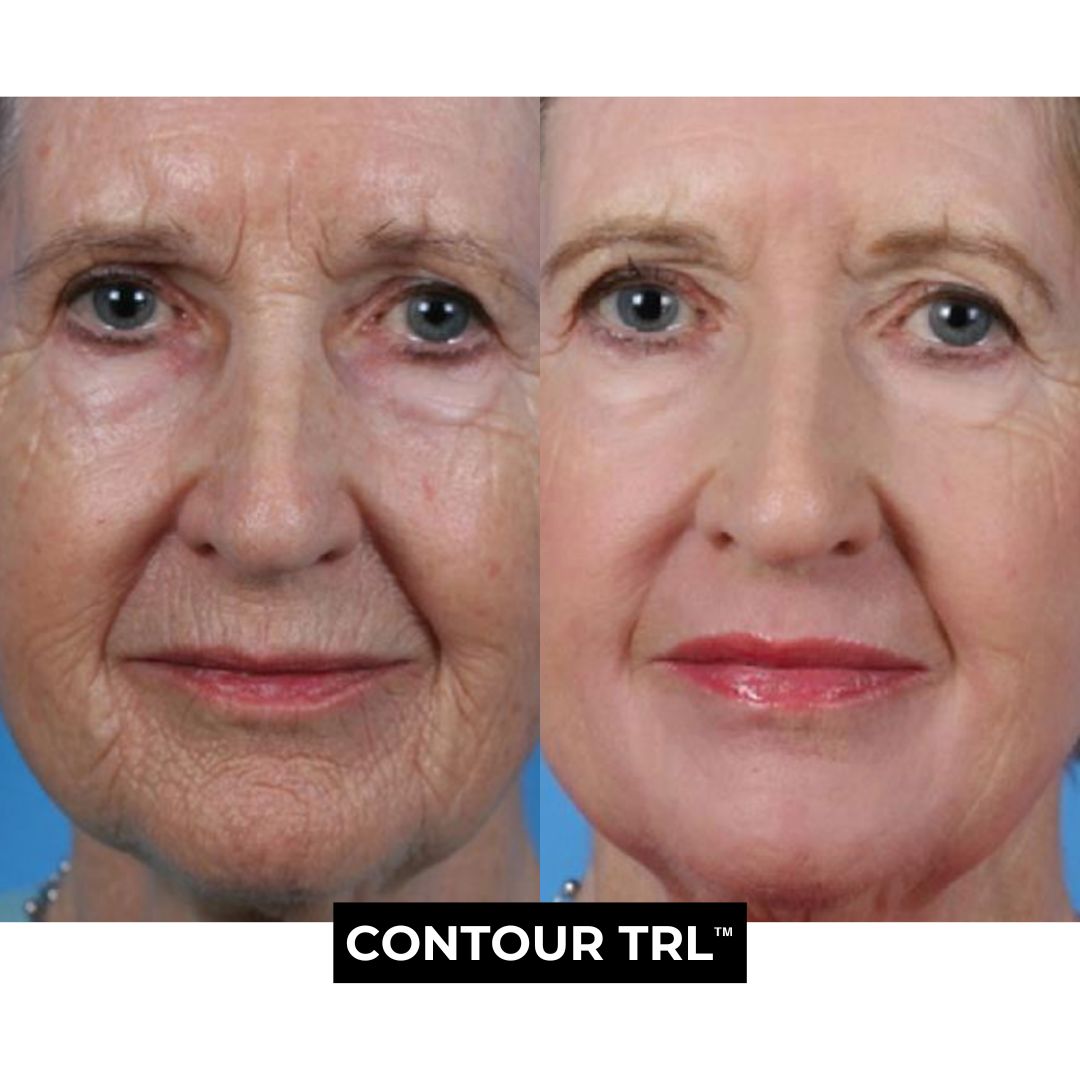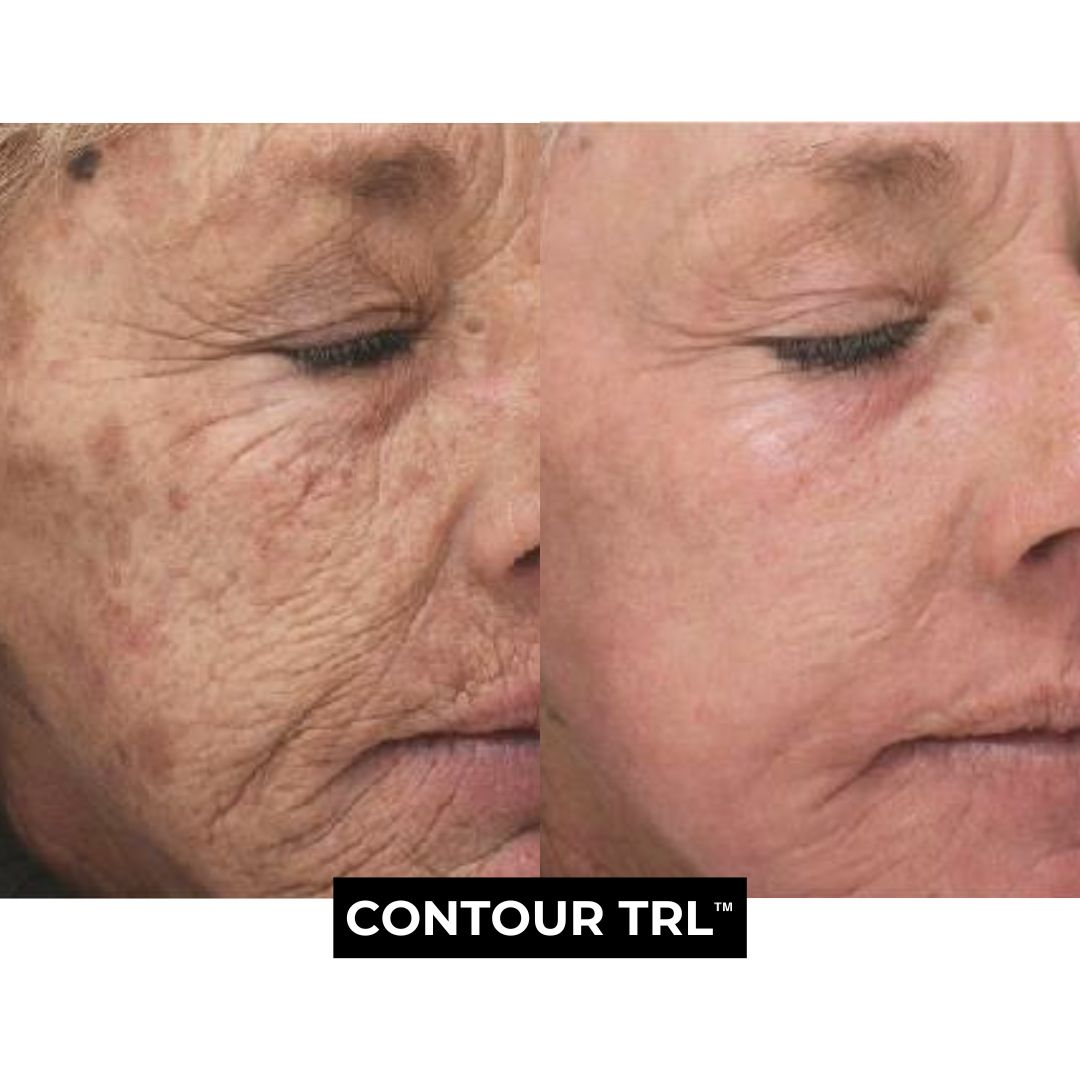 MicroLaser Peel – Erasing Age Spots and Sun Damage
Discover how our MicroLaser Peel treatment can effectively eliminate age spots, freckles, and sun spots, helping you achieve a more even and radiant complexion.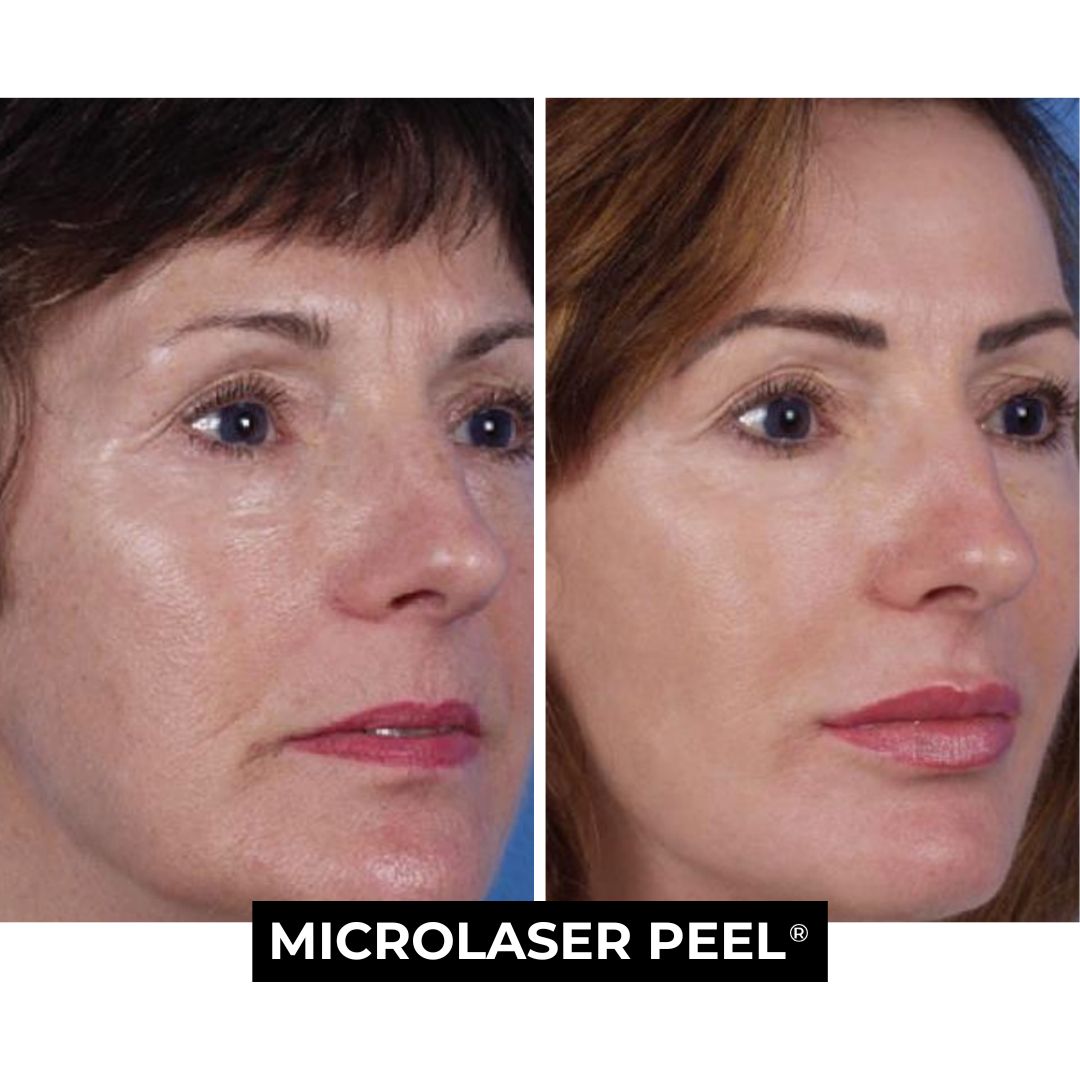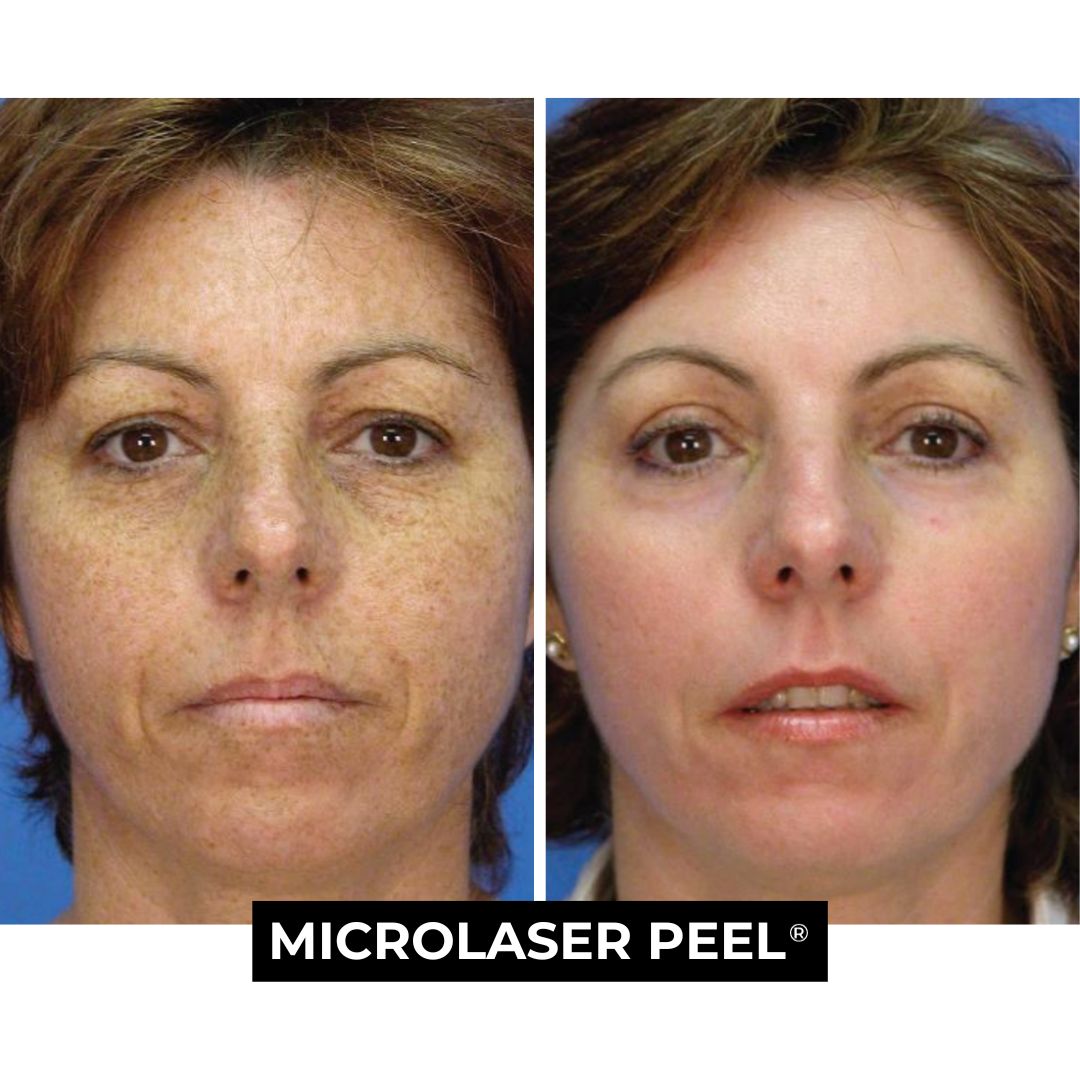 Profractional Laser - Targeting Specific Skin Concerns
Profractional Laser is a powerful tool for addressing specific skin concerns. This treatment can help reduce scars and minimize large pores, resulting in a smoother, rejuvenated complexion.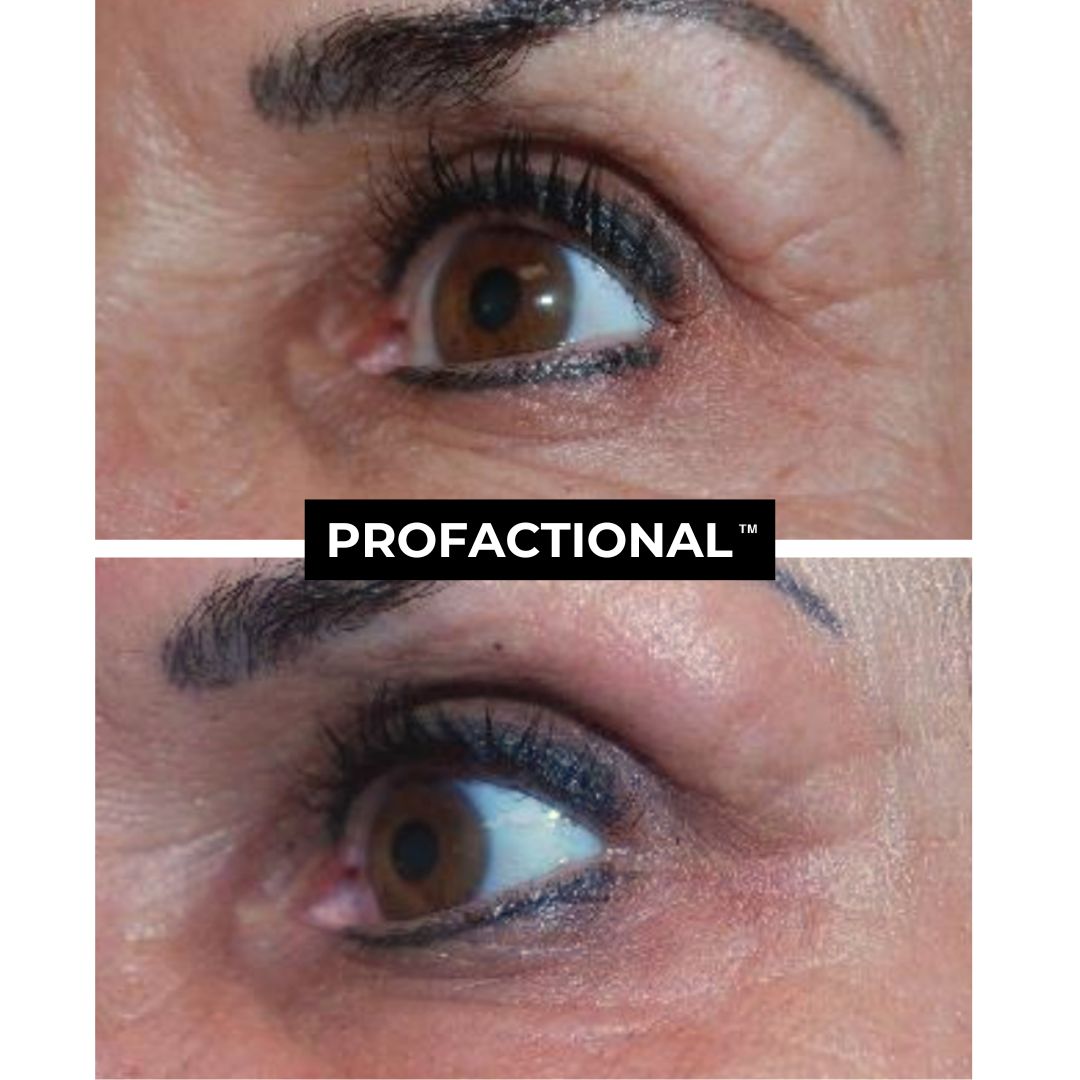 Personalized Advanced Laser Treatment Plans
Our team of providers at The Piazza Center understands that every patient's skin is unique. That's why we offer personalized treatment plans that may incorporate additional services to address your specific concerns. Depending on your needs, we can integrate advanced laser technologies such as BBL, Moxy, and Halo into your customized treatment.
Your Path to Radiant Skin Begins at The Piazza Center
At The Piazza Center, we're dedicated to providing the Austin community with advanced laser solutions that address their specific skin concerns. Our team of experienced practitioners is here to guide you through a personalized treatment plan that aligns with your goals and needs. Say goodbye to wrinkles, age spots, scars, and large pores, and hello to radiant, rejuvenated skin!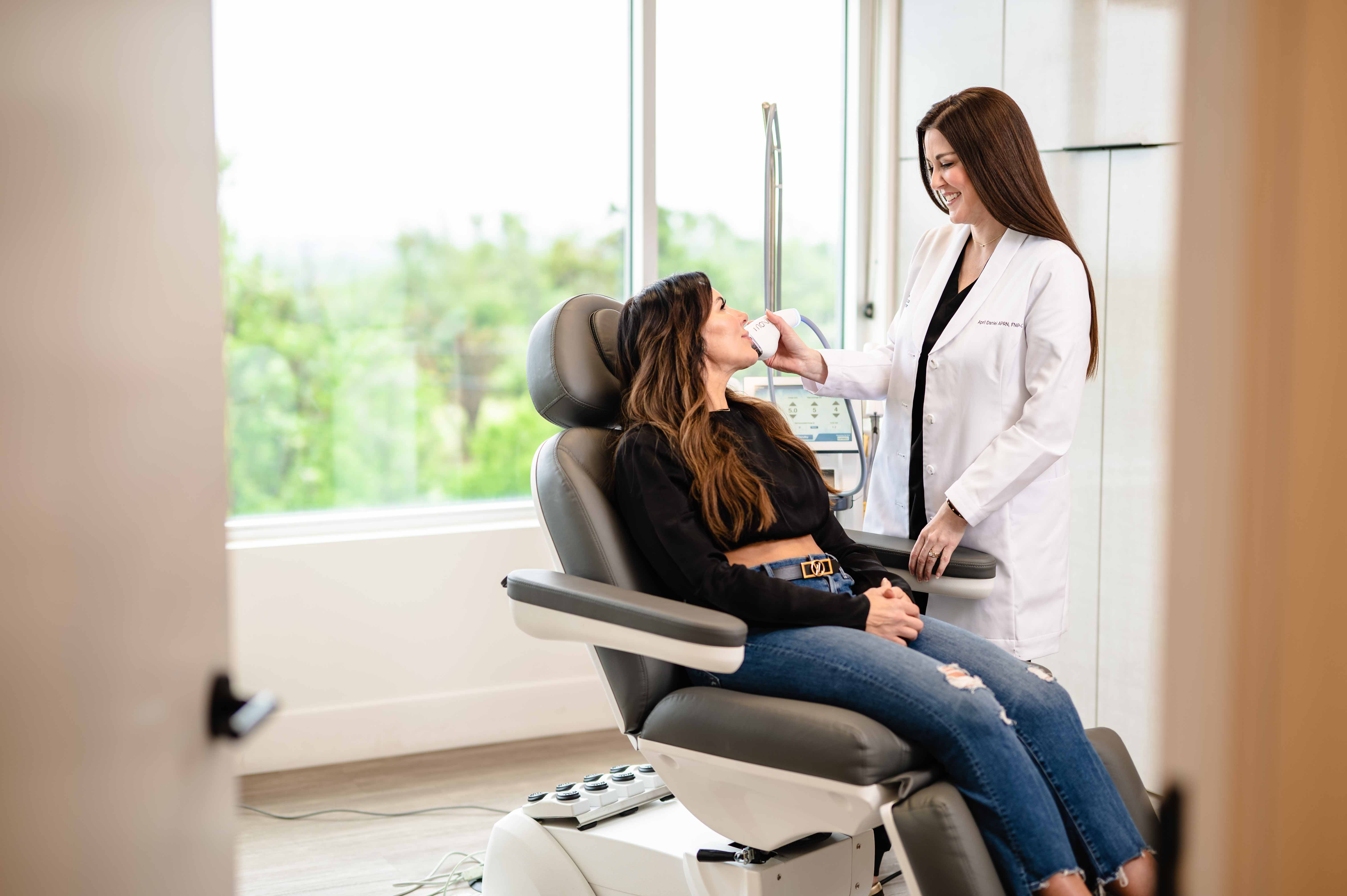 In this educational blog post, we've explored The Piazza Center's advanced laser treatments, including Contour TRL, Micro Laser Peel, and Profractional Laser. With our expertise and state-of-the-art technology, we're here to help you achieve the skin transformation you've been longing for. Contact The Piazza Center today and embark on your journey to radiant skin, with the possibility of additional advanced laser services seamlessly integrated into your personalized treatment plan.