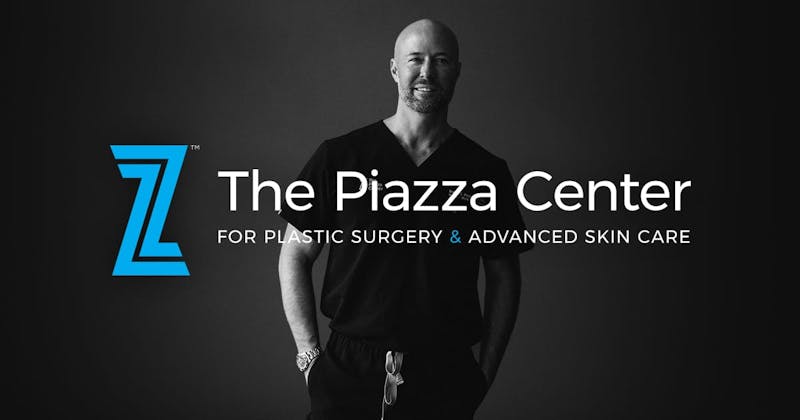 This week, KLBJ News Radio is airing an interview with me about a short scar breast reduction procedure in Austin known as the SPAIR technique. Breast reduction is for women with disproportionately large, heavy breasts so that they may have relief of backaches, neck pain, and shoulder pain. This procedure also helps prevent rashes underneath the breasts, which are a common problem in women who have large breasts.
SPAIR is a short scar technique developed by Dr. Dennis Hammond of Partners in Plastic Surgery of West Michigan. This technique reduces the amount of scarring and greatly improves the aesthetics of the breasts. Other breast reduction procedures result in a long scar, which runs along the underside of the breast from the lateral chest wall over to the mid-portion of the sternum, and an additional scar, which runs up the center of the breast and around the nipple and areola. These techniques successfully reduced the size of the breast, but were accompanied by unsightly scarring in the inner and outer areas of the breast. Many times, the shape created at the time of surgery was lost as the breast settled and created a "bottomed out" appearance.
Based on the needs of his patients, Dr. Hammond developed a new procedure for breast reduction called the SPAIR technique. His technique reduces breast volume while maintaining the beautiful, natural, soft curves of the breast.
Tissue is first removed from around the nipple and the areola in a semi-circular fashion, and the breast is reshaped in a manner that maintains the curves running from the outer portion of the breast over to the inner chest wall. All this is accomplished with one simple scar that passes around the nipple and areola and then straight down to the inframammary fold – the place where the chest meets at the base of the breast. With the SPAIR technique, the wide scar that previously ran along the underside of the breast is eliminated; the breast maintains its shape over time, creating long-lasting, beautiful results, with less scarring and a faster recovery with fewer complications.
I have trained extensively in using the SPAIR technique for breast reduction. You can also call my plastic surgery office in Austin at 512.288.8200 for a consultation or contact us now by clicking here.