Piazza Center for Plastic Surgery and Advanced Skin Care
7900 Farm to Market Road 1826, Bldg 2, Suite 206
Austin, TX 78737
Phone: (512) 288-8200
Monday–Thursday: 8 a.m.–5 p.m.
Friday: 8 a.m.–2:30 p.m.

Hairline Lowering
Filter Cases
*Keep in mind that each patient is unique and your results may vary.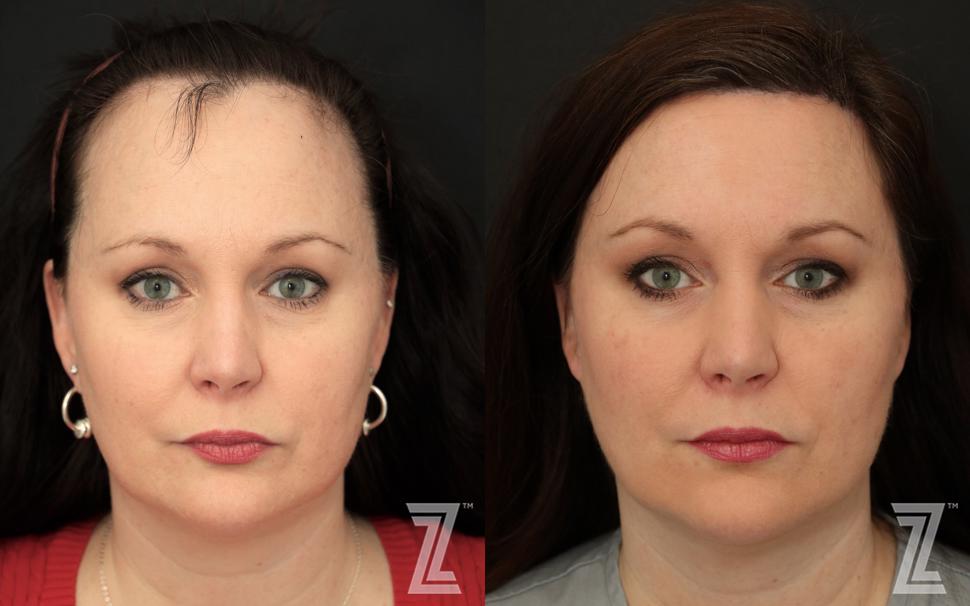 Case #365 Hairline Lowering SurgeryFavorite
Hairline lowering surgery advances the hairline forward, helping reduce the size of the forehead and improve the excess skin of the scalp.
Procedure(s): Hairline Lowering
Surgeon: Dr. Marcelo B. Antunes, M.D., FACS
View Case 365
Request a Consultation