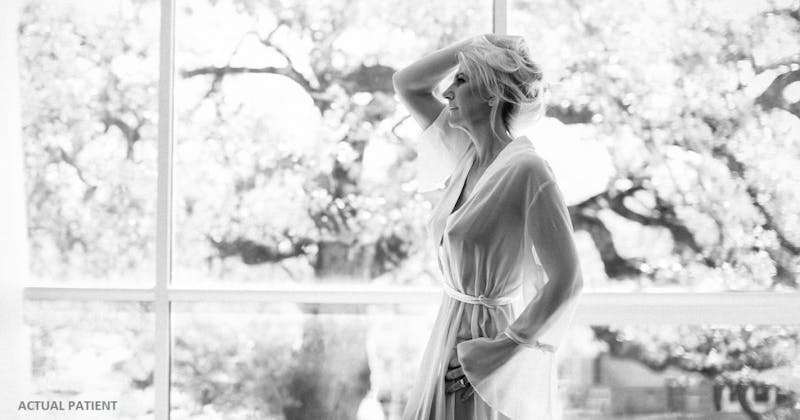 MACS stands for "Minimal Access Cranial Suspension." This type of facelift surgery requires the placement of sutures in strategic places to tighten the SMAS layer with minimal scarring. This technique was developed in the early 2000s and is often a good choice for patients who desire facial rejuvenation in the cheek and jowl region. While most patients who opt for this procedure are typically those in their 40's and 50's who are beginning to show the signs of aging and have limited skin laxity, a MACS Lift can also be performed on select older patients.
A MACS Lift typically is performed using a shorter scar, and often times, is called Short Scar Facelift, or S-Lift. Both the MACS Lift and Mini Lift techniques allow for a quick recovery while providing the patient with a long-lasting result. A mild degree of discomfort, bruising, and swelling will likely be present in the first few days after surgery, but most patients are able to resume normal activities at about 7-10 days after the procedure.
Please contact The Piazza Center at (512) 288-8200 or request a consultation with Dr. Antunes to discuss your facelift options today.